Indians have begun opening up to the idea of luxury brands and are willing to spend a bomb in their pursuit of hot brand names. We do love brands, don't we? There's no better feeling than showing off the latest Tag Heuer watch or Nike sneakers we managed to own. Not all Italian and exotic sounding names are European brands, really! Here's a list of luxury brands from India which many of us thought were foreign ones but are truly desi!
Well, at least now you know, we are good with brand names too.
Luxury Brands from India
1.Allen Solly
Doesn't the name Allen Solly sound all western? Allen Solly is actually licensed under the very traditional sounding Madura Garments and is a subsidiary of the Aditya Birla group.
So, if you ever avoided this thinking it is too expensive, you can go check it out right away.
2.Jaguar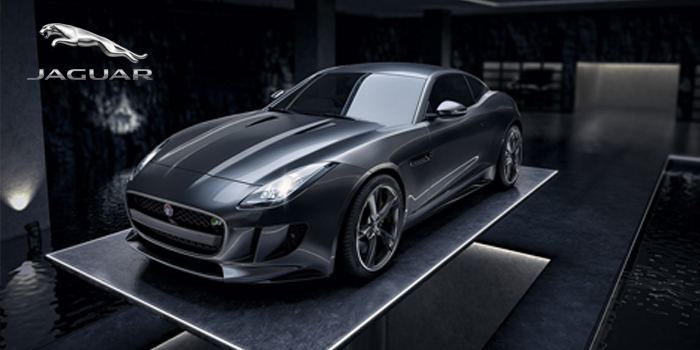 Isn't Jaguar one of the best-looking cars we spot on the streets in India? The car truly lives up to its name and looks like a jaguar and all this beauty and style is owned by our very own Tata group. Though very much an Indian Brand, most of us can only dream of owning a Jaguar. Sigh!!
3.Monte Carlo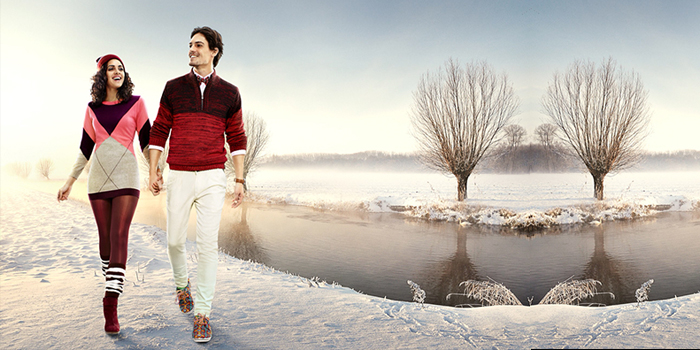 Don't let the name cheat you! Monte Carlo reminds us of a leading winter wear brand with exotic looking models dressed up in the best woolens! Monte Carlo is owned by the Nahar Group and is a Ludhiana based company. So flaunt your Monte Carlo apparels proudly coz' you are contributing towards your own country!
4.Da Milano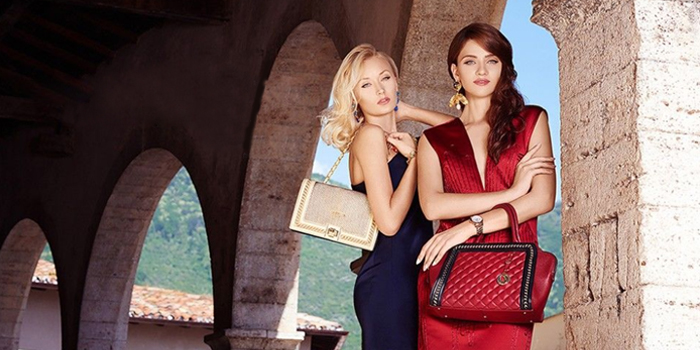 I've always been a great fan of the Da Milano accessories found in a corner of any mall worth it's name. What really turns you on is the smell of leather, the gorgeous designs and the classy overall look. Well, we Indians can do all this and much more. Da Milano is an Indian brand which exports its products mainly to Europe and has 10 exclusive showrooms in India.
Cool, right?
5.La Opala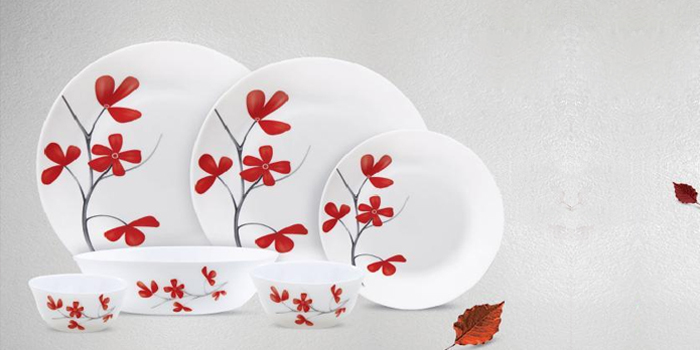 La Opala is, oh so French sounding! But this high-end tableware brand is absolutely Indian and we can certainly be proud of its lovely designs and premium quality. Some of the best La Opala sets can be found in Pepperfry with amazing discounts.
6.Peter England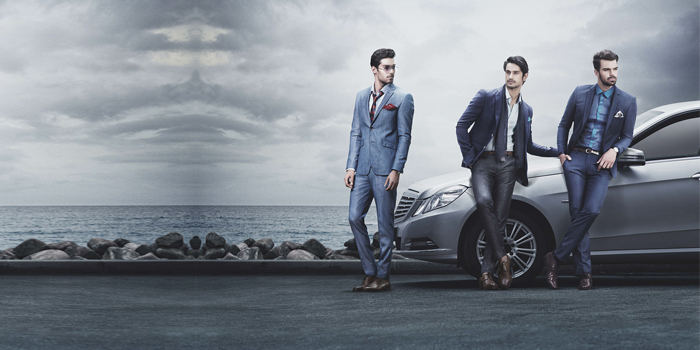 The name Peter England sounds good and is definitely worthy of being called a high-end brand. We bet you always thought it was a luxury brand from England. This is again a part of the Aditya Birla group.
These guys are good with their names, we should say.
7.HiDesign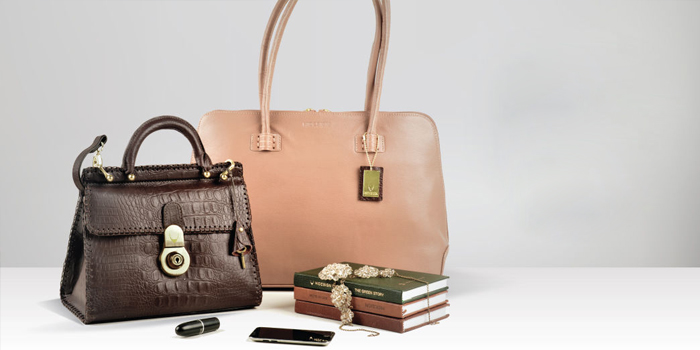 Surely most ladies out there can only longingly stare at HiDesign handbags adorning the shelves of super expensive malls. But no, it's not a brand from the fashion streets of Paris. HiDesign is in fact, a leather goods manufacturer based in Pondicherry.
Surprising, isn't it?
8.Royal Enfield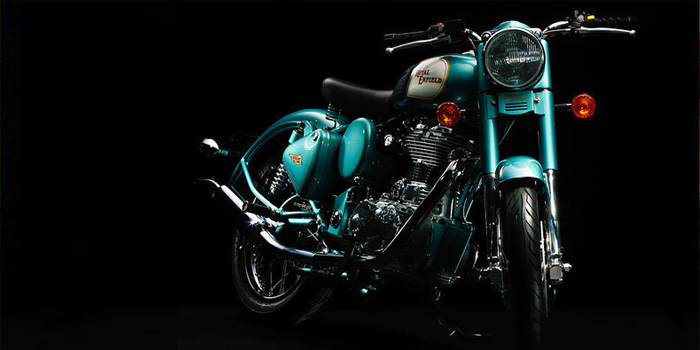 Royal Enfield is the top-notch company which built the Royal Enfield Bullet, the longest-lived motorcycle in the world. Now it a subsidiary of Eicher Motors Limited, which is based in Chennai and exports its bikes to Europe, America, South Africa and Australia.